EPIC® Connectors for Industrial Applications
Reliably connecting the world – in line with this motto, established family company LAPP has been operating successfully in the market since 1957. With his visionary ideas, company founder Oskar Lapp established the foundations of the company's successful history. Starting with the question "What is a cable without a connector?", he invented the first EPIC® connector as the perfect complement to the ÖLFLEX® - a key milestone in the company's success story.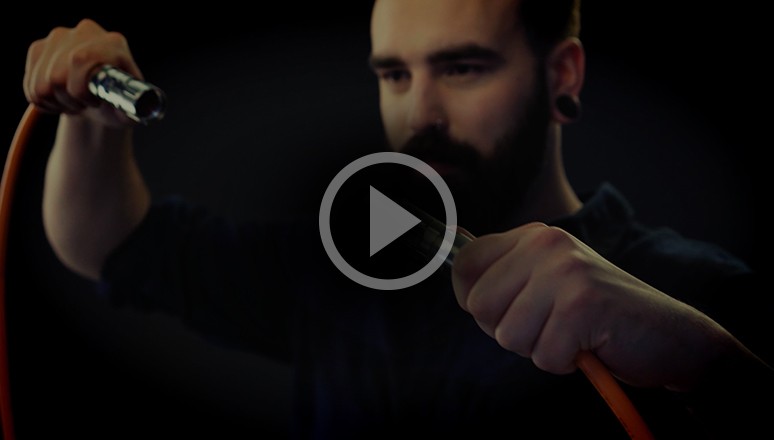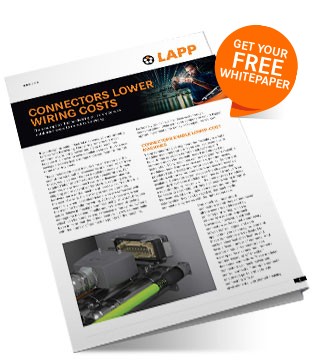 The EPIC® range of connectors consists of Rectangular Connectors, MH Modular, Circular Connectors, Solar Connectors, Sensor/Actuator, Bus, Industrial Ethernet and Optical Data Transmission.
EPIC® Range
Click on each icon to find out more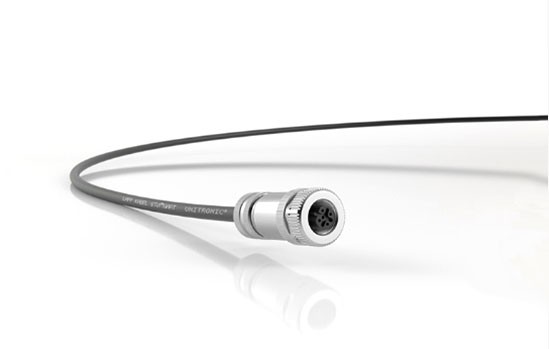 EPIC®Actuator Sensor
Interface Connectors
M8 & M12 types of connectors with various configurations available such as straight/angled, shielded/unshielded and multiple pins

Others include M12 field mountable types for F&B/Outdoor and control cabinet feed-through
See our full range of related Actuator-Sensor Interface (AS-i) Connectors

EPIC® BUS
System Connectors
PROFIBUS
Profibus Sub-D Connectors




Screw connection: Large contact surface for flexible and solid conductors

Fast connect: Rapid connection due to innovative insulation displacement contacts; optional with LED diagnostic

M12: Connection of Profibus M12 assemblies

Full metal special applications: 360° shielding

Repeater: for extension of network

ATEX: for use in intrinsically safe circuits in Zone 2 areas

FO (Fibre optic): Profibus repeater with integrated FO cable interface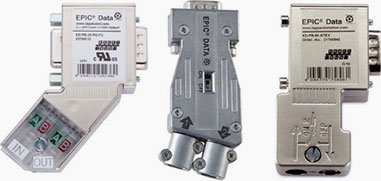 CANopen / DeviceNet
CAN bus connectors with screw connection

Terminating resistor (integrated) can be switched

Additional 24VDC output to supply external devices (90 deg version only)

Transmission rate up to 1Mbit/s

CAN bus connectors full-metal

High flexibility by extended cable clamping range

Easy to install and robust for harsh environments

Suitable for EMC critical applications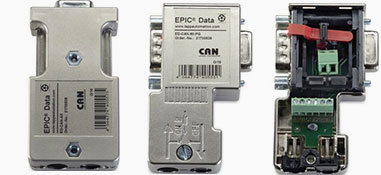 See our full range of related BUS System Connectors
Bus System PROFIBUS-DP/FMS/FIP
Bus System CAN / DeviceNet

EPIC® DATA Connectors -
Your Ethernet Connection Choice
EPIC® DATA M12D & M12X

M12D and M12X coded circular connectors

Small and compact design

Robust and vibration resistant

IP67 rated

EPIC® DATA RJ45

Straight or angled versions available

Colour-coded wire manager (PROFINET, T568A, T568B)

Installation without tools

EPIC® DATA RJ45

Cable coupler for direct connection of 2 cables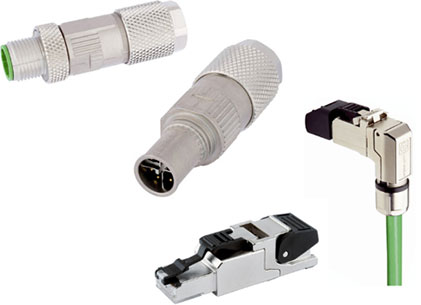 See our full range of related EPIC® Data Connectors

HITRONIC®
Fibre Optic Connectors
Glass Optic Fibre (GOF) Connectors

Connector types LC, SC, ST and FC

LC and SC connector sets available in green (single-mode APC), blue (single-mode PC) and grey (multimode)

Polymer Optic Fibre (POF) Connectors

Extensive range of connectors and adaptors with compatible assembly sets

HFBR, F05, F-SMA, ST, SC and SC-RJ families with crimp and clamp technology

Easy to assemble on-site

Polymer Cladded Fibre (PCF) Connectors

Compatible with HITRONIC® PCF cables

HBFR4521, F-SMA, ST, SC and SC-RJ clamp versions available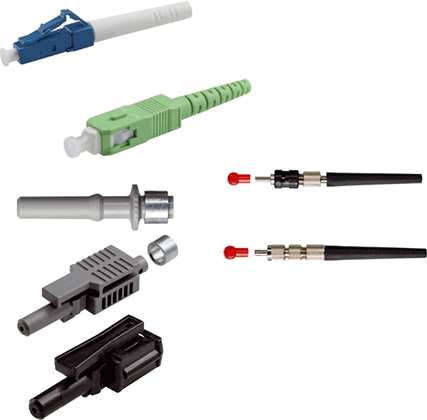 See our full range of related Fibre Optic Connectors
Connector
Configurator
Design and configure a complete connector system consisting of inserts, housing, contacts with thousands of combinations for your exact requirements!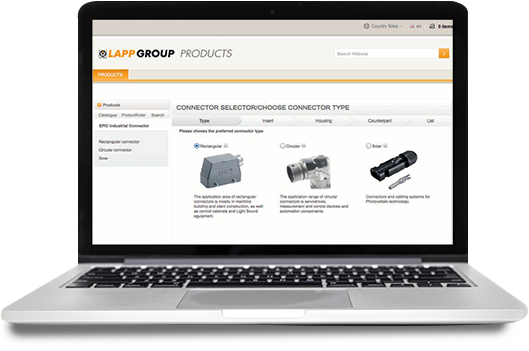 Product Catalogues and Drawings:
For designers/engineers who need to include an EPIC® connector in your portfolio, simply register for unlimited access to our entire range of connector models, 3D and 2D CADs, drawings in 32 popular formats, such as AutoCAD and Solid Edge.