With Asia Pacific being a key market for VFD installations – poised for growth from drivers such as increasing industrialisation, water/wastewater optimisation and building automation and management, the efficiency of Variable Frequency Drive (VFD) cables has been thrust into the spotlight.
It is crucial to have robust, rugged and flexible VFD cables installed alongside a proper cabling and earthing system, with quick detection of failure-causing spikes in place, to maintain the integrity of the VFD system.
Rely on LAPP's longstanding connectivity expertise to meet diverse needs across industries, while keeping downtime to a minimum.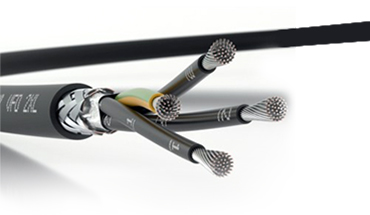 ÖLFLEX© VFD 2XL
Screened VFD cable for fixed installation or occasional flexing with UL TC-ER
Both 600V and 2000V UL TC-ER rating
Extended performance with an XLPE (plus) insulation and a phthalate-free jacket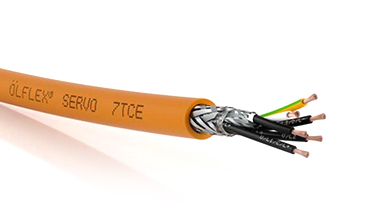 ÖLFLEX© SERVO 7TCE
Multi-listed, flexible servo cable with optional pairs for brake and temperature sensor
Screened servo cable for fixed installation or occasional flexing with UL TC-ER
Wide application range (NFPA 70/NEC)/ compliance with NFPA 79 for industrial machinery
KNOWLEDGE IS POWER
Feel free to download our presentation materials from the webinar:
If you have further questions or would like to have a 1-to-1 technical consultation,
please fill in your details below or contact us at:
Please note that fields marked with asterisk [*] are required information.
---