SKINTOP® MS-M 25X1.5
Cable gland; M 25; Clamping range (min./max.: 9 - 17 mm; Wrench width 1: 29; Brass Nickel-plated; UV-resistant; IP 68 - 10 bar (30 min), IP 69;
(
₹360.45
/PC)
Inclusive of tax
UV-resistant
Good chemical resistance
Flame-retardant
Corrosion-resistant
Oil-resistant
Cold-resistant
UKCA marked
CE marked
DNV/GL certified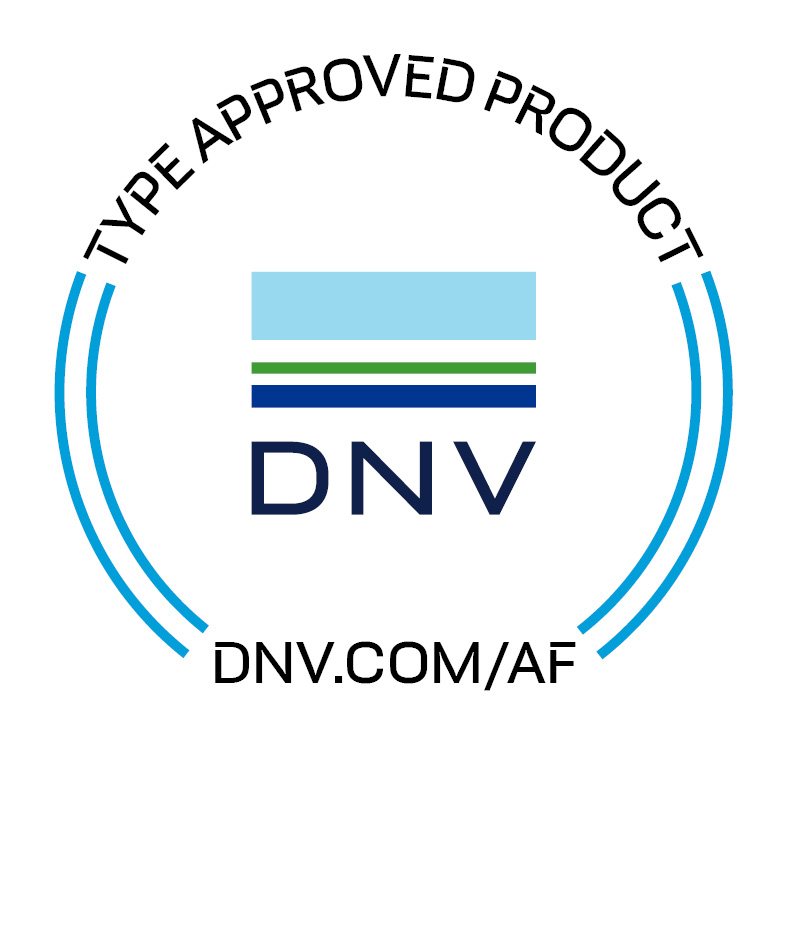 cUL listed US, UL listed US
VDE certified
Benefits
A product with an impressively wide range of applications thanks to its versatile properties.
The best possible sealing enables protection classes IP 68 (10 bar) and IP 69.
Optimum strain relief thanks to flexible lamella.
Large, variable clamping range for different cable outer diameters up to 98 mm.
Innovative double lamella basket in sizes M75x1.5 to M110x2 simplifies assembly and prevents lever action on heavy cables.
Extensive range of accessories available.  
Item numbers ending with "LF" are lead-free product alternatives with otherwise identical product properties. "Lead-free" items do not include lead, which is currently permitted to account for up to four per cent in copper alloys, but could in future be banned in accordance with the RoHS directive.
For item names with the addition "PLUS", the clamping range corresponds to the next higher thread size. The extended clamping range allows cables with larger diameters to be inserted with the same connection thread.
Applications
For sealing and strain relieving cable insertion into a housing.
Withstands high chemical and mechanical loads.
Suitable for outdoor use, subject to the temperature range.
Technical Attributes
General Information
Packaging unit (PU)
25.000
Product Design
Number of cable entries
1 pc.
Cable gland design
Straight
Metric connection thread according to
DIN EN 60423
Hexagonal edge size
31.9 mm
Max. clamping range
17 mm
Material insert
Polyamide
Insert material, short form
PA
Type of sealing
Conduit Sealing Ring
Material o-ring
Acrylonitrile butadiene rubber
Material o-ring shortname
NBR
Material sealing
Chloroprene rubber
Seal material, short form
CR
Body material, short form
CuZn
Surface protection
Nickel-plated
Product Characteristics
Suitable for EX-applications
No
Temperature dynamic min.
-25 °C
Temperature dynamic max.
100 °C
Temperature static min.
-40 °C
Temperature static max.
100 °C
Certifications and Standards
VDE registration number
40009442
DNV/GL certification Number
TAE00002M2
Fire protection tested for rail vehicles
No
Documentation
Downloads

Notes

Photographs and graphics are not to scale and do not represent detailed images of the respective products.
Product Family List
All articles from SKINTOP® MS-M / SKINTOP® MSR-M
| Article number | Thread size | Thread length | Min. clamping range | Max. clamping range | Wrench width 1 | Packaging unit (PU) | weight |
| --- | --- | --- | --- | --- | --- | --- | --- |
| 53112000 | M 12 | 6.5 mm | 3.5 mm | 7 mm | 16 mm | 100 | |
| 53112000LF | M 12 | 6.5 mm | 3.5 mm | 7 mm | 16 mm | 100 | |
| 53112010 | M 16 | 7 mm | 4.5 mm | 10 mm | 20 mm | 100 | |
| 53112010LF | M 16 | 7 mm | 4.5 mm | 10 mm | 20 mm | 100 | |
| 53112020 | M 20 | 8 mm | 7 mm | 13 mm | 24 mm | 50 | |
| 53112020LF | M 20 | 8 mm | 7 mm | 13 mm | 24 mm | 50 | |
| 53112030 | M 25 | 8 mm | 9 mm | 17 mm | 29 mm | 25 | |
| 53112030LF | M 25 | 8 mm | 9 mm | 17 mm | 29 mm | 25 | |
| 53112040 | M 32 | 9 mm | 11 mm | 21 mm | 36 mm | 25 | |
| 53112040LF | M 32 | 9 mm | 11 mm | 21 mm | 36 mm | 25 | |
| 53112050 | M 40 | 9 mm | 19 mm | 28 mm | 45 mm | 10 | |
| 53112050LF | M 40 | 9 mm | 19 mm | 28 mm | 45 mm | 10 | |
| 53112060 | M 50 | 10 mm | 27 mm | 35 mm | 65 mm | 5 | |
| 53112060LF | M 50 | 10 mm | 27 mm | 35 mm | 65 mm | 5 | |
| 53112070 | M 63 | 15 mm | 34 mm | 45 mm | 67 mm | 5 | |
| 53112070LF | M 63 | 15 mm | 34 mm | 45 mm | 67 mm | 5 | |
| 53112080 | M 63 | 15 mm | 44 mm | 55 mm | 75 mm | 5 | |
| 53112083 | M 40 | 9 mm | 27 mm | 35 mm | 54 mm | 1 | |
| 53112100 | M 12 | 6.5 mm | 2 mm | 5 mm | 16 mm | 100 | |
| 53112110 | M 16 | 7 mm | 2 mm | 7 mm | 20 mm | 100 | |
| 53112120 | M 20 | 8 mm | 5 mm | 10 mm | 24 mm | 50 | |
| 53112130 | M 25 | 8 mm | 6 mm | 13 mm | 29 mm | 25 | |
| 53112140 | M 32 | 9 mm | 7 mm | 15 mm | 36 mm | 25 | |
| 53112150 | M 40 | 9 mm | 15 mm | 23 mm | 45 mm | 10 | |
| 53112160 | M 50 | 10 mm | 22 mm | 29 mm | 65 mm | 5 | |
| 53112170 | M 63 | 15 mm | 28 mm | 39 mm | 67 mm | 5 | |
| 53112510 | M 75 | 15 mm | 58 mm | 68 mm | 95 mm | 1 | |
| 53112511 | M 75 | 15 mm | 53 mm | 63 mm | 95 mm | 1 | |
| 53112512 | M 90 | 20 mm | 66 mm | 78 mm | 115 mm | 1 | |
| 53112514 | M 110 | 25 mm | 86 mm | 98 mm | 135 mm | 1 | |
| 53112515 | M 110 | 25 mm | 76 mm | 88 mm | 135 mm | 1 | |
ACCESSORIES