LAPP India
LAPP India is a 100% subsidiary of LAPP Germany, a leading supplier of integrated solutions and branded products in the field of cable and connection technology. We are the pioneers in introducing the concept of "Reliably connecting the world" with our unbeatable range of cabling products and solutions.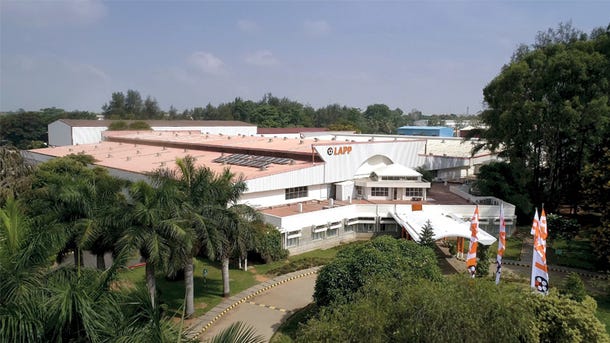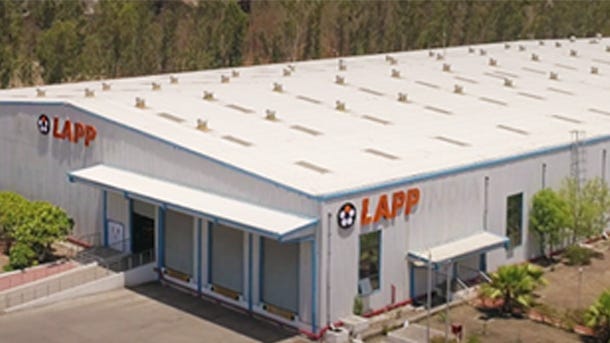 We started operations in India in 1996 by setting up state-of-the-art manufacturing unit at Jigani, Bangalore. In 2012, LAPP India set up its second manufacturing unit at Pilukedi, Bhopal to primarily produce single core cables catering to the Building segment. We further expanded our production capacity in 2014 by doubling the production area in Jigani and adding a new multi core line in Bhopal with a total investment of over 5 Million Euros. Today, we are the third largest manufacturing facility of LAPP. Each year, we manufacture 130,000 km of control, instrumentation, power and data cables along with connectors, accessories and End to End Systems.
At LAPP, we ensure we are, where customers are. LAPP India has pan India presence with dedicated regional Sales & Marketing offices in Delhi, Mumbai, Kolkata, Chennai, Pune and Bangalore. In addition to that, we have 23 sales offices and a strong network of over 130 across India.
The team at LAPP India has been growing to compliment our double digit growth in business year on year. Today, LAPP India has over 300 employees to best serve customers and meet the growing demand of the business.
Discover LAPP India's pan India presence today!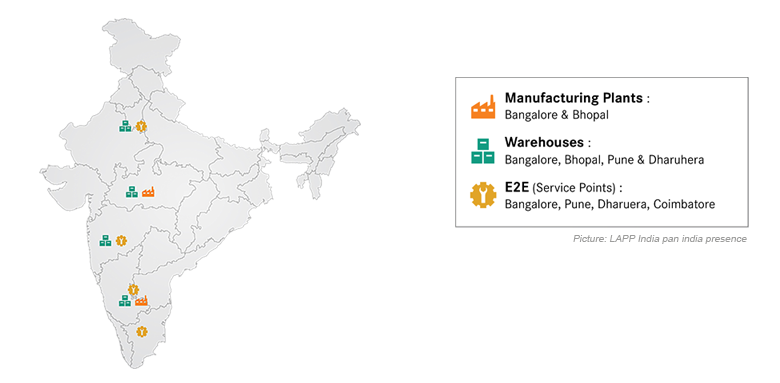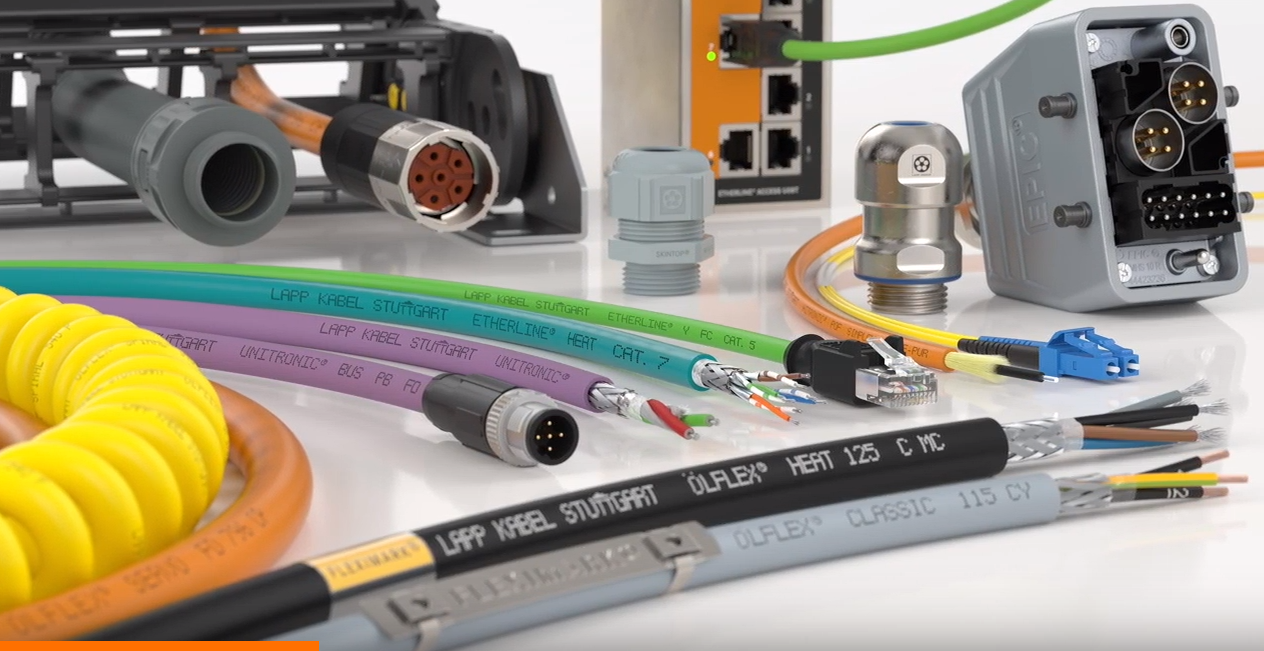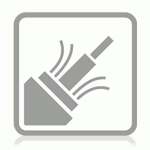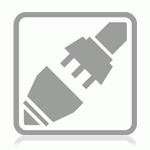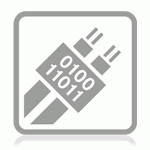 SKINTOP® Cable Glands
Wide range of strain relief cable glands for simple, fast and securely sealed installations.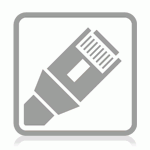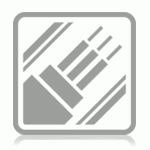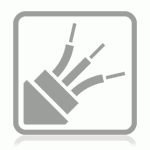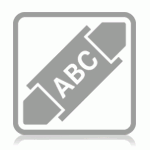 "We offer leading solution for every business needs
– from tried and tested standard products to sophisticated customised solutions."
Mr. Sagar Deshmukh, Director
– Purchase & Finance, Pari Robotics, talks about how LAPP products are ideal for high mechanical stress areas found in robotic applications and the wide variety of products used by them.
3 Easy Steps to Shop Online