A Brief History
LAPP India is a 100% subsidiary of LAPP Group, a leading supplier of integrated solutions and branded products in the field of cable and connection technology. We are the pioneers in introducing the concept of "Reliably connecting the world" with our unbeatable range of cabling products and solutions.
Manufacturing Facilities
We started operations in India in 1996 by setting up state-of-the-art manufacturing unit at Jigani, Bangalore. In 2012, LAPP India set up its second manufacturing unit at Pilukedi, Bhopal to primarily produce single core cables catering to the Building segment. We further expanded our production capacity in 2014 by doubling the production area in Jigani and adding a new multi core line in Bhopal with a total investment of over 5 Million Euros.
Quality & Compliance
At LAPP India, we continuously strive towards developing our products and system solutions keeping in mind the customer requirement and our high standards of quality, safety and reliability. This is possible only because of continuous improvement of our processes and procedures.
LAPP India is ISO 9001:2008 and ISO 14001:2008 certified.
We have best-in-class in-house product testing facility in India. This facility is capable of handling mechanical, electrical, flame and chemical related testing. Our state-of-the art laboratory is well equipped with world-class, cutting-edge testing equipment and a highly experienced team to perform these tests.
Pan India Presence
At LAPP, we ensure we are, where customers are. LAPP India has pan India presence with dedicated regional Sales & Marketing offices in Delhi, Mumbai, Kolkata, Chennai, Pune and Bangalore. In addition to that, we have 23 sales offices and a strong network of over 130 across India.
View more information on LAPP sales offices, harnessing centres and warehouses >>
LAPP India Team
The team at LAPP India has been growing to compliment our double digit growth in business year on year. Today, LAPP India has over 300 employees to best serve customers and meet the growing demand of the business.
Our Brands
LAPP's complete connectivity solutions for industrial machine and infrastructure applications include a full suite of power and control cable, connectors, accessories and systems.
These products and solutions are specifically tailored for a wide array of industries including automotive, food and beverage, wind energy, oil and gas, packaging and manufacturing. Lapp brands include ÖLFLEX®, UNITRONIC®, EPIC®, SKINTOP®, ETHERLINE®, HITRONIC®, SILVYN®, and FLEXIMARK®.
Our Customers
Our products can be found in a whole host of stunning objects, from the stage machinery used by the Rolling Stones and the new opera house in Peking, to ancient monuments and modern departure lounges, to the newest container cranes and the largest wind turbines in the world.
However, you can also find our products in countless everyday applications in industry, communication and network technology and indeed anywhere where cables are needed.
Increasing the benefits to our customers has always been the ultimate goal for the company since the very beginning. The fact that our products are being used by well-known customers throughout the world confirms to us that we have succeeded again and again. At the same time, we can see the incentive to continue down this positive path.
The following companies trust in us and in our products: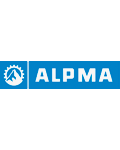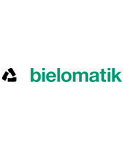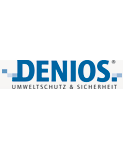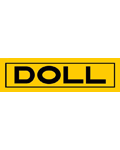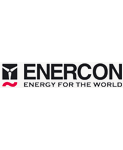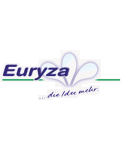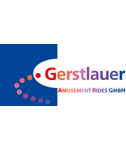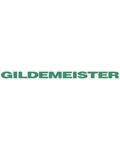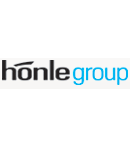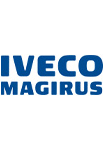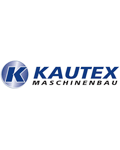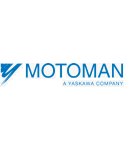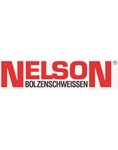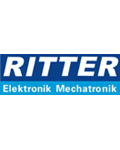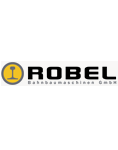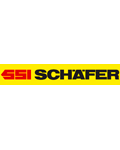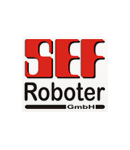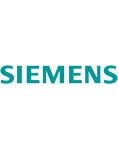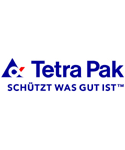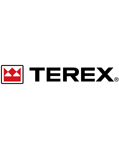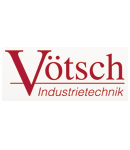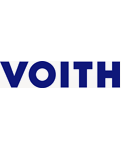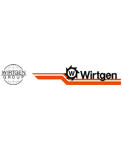 Customer Testimony
As leaders in cable technologies, it is our responsibility to provide customer with advance processes. Hear what LAPP customers' says about their experience with LAPP India.
Mr. Sagar Deshmukh, Director
– Purchase & Finance, Pari Robotics, talks about how LAPP products are ideal for high mechanical stress areas found in robotic applications and the wide variety of products used by them.
---
Mr. Ramdas, MD - Ace Manufacturing, talks about the use of LAPP's ROBUST and other oil resistant range of cables in their machine centres.
---
Mr. Kannan, COO - Sterling & Wilson (Solar EPC Business), talks about what makes LAPP a preferred partner for them.
---
Mr. T Sundaram, Sr. General Manager - LMW, talks about the long standing relationship between the two companies and how LAPP's system solutions have increased the electronic component life cycle and reduced the machine downtime.