OUR GUIDING PRINCIPLES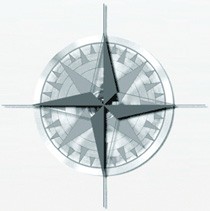 Customer-Oriented
We serve our customers to become more successful in their markets - with high-quality brand-name products, customer-specific solutions and with a high service level. That's our basis for long-term partnership.
Familiar
Long-term orientation, warmth and the familiar atmosphere of our family-owned and operated company act against coldness and anonymity.
Innovative
Everything we do is firmly anchored in constant innovation in order to secure our future.
Success-Oriented
Orientation toward success, supported by independent action, is important to us for securing our independence and growth.